Broadleaf Weed Identification
Weeds come in all shapes and sizes, and each type of weed has its own unique profile. Before you can learn how to prevent weeds and control weeds, you need to understand which weeds are affecting your lawn, why, and how they spread. Learn more about the broadleaf weeds, grasses, and vines that grow in lawns all over the Pennsylvania Tri-State area by viewing the specific weed profiles of many of the most common weeds below.
View Broadleaf Weed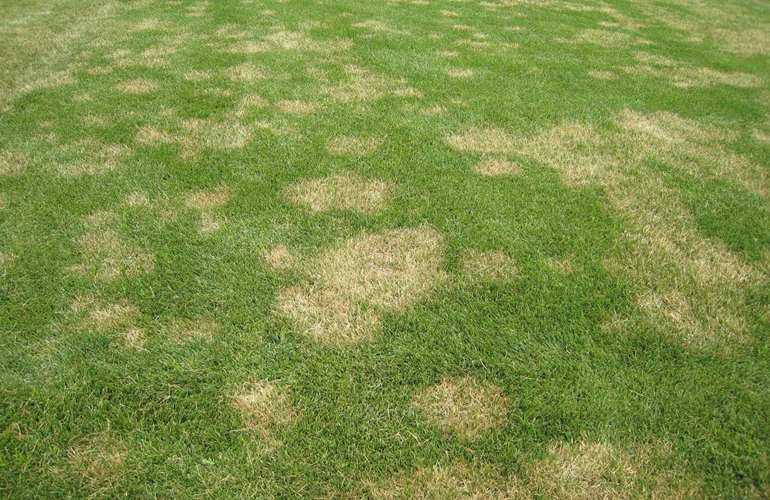 Turf Grass Disease Identification
Whether it's dead spots on your lawn or a cloudy mold; identify your current lawn's disease with one of the following noticeable lawn diseases. This library is here to help you detect and recognize prevalent lawn care diseases in the Philadelphia tri-state area. Read more about each turf disease, their signs and symptoms and how to prevent and combat them.
View Turf Grass Disease